SINGAPORE
Where sports history meets the future. Come and explore a history rich with artefacts, memorabilia, interactivity and stories from the greatest legends in Singapore sport.
Location
Singapore Sports Museum
6 Stadium Walk
Singapore 397698
View map
Operating Hours
Mon to Fri: 10AM to 8PM
Weekends, Eve of PH & PH: 10AM to 9PM
About
RELIVE THE HISTORY OF SPORTS IN SINGAPORE
Immerse yourself in sporting history with Singapore's first sporting museum. 
Here you'll find an array of interactive exhibits dedicated to telling the stories of Singapore's sporting legends. 
Home to a truly unique collection of rare artefacts and memorabilia, the Museum is perfect for sports enthusiasts, little ones keen on learning, or anyone who's interested to take a dip into the world of Singapore's sporting history. 
ACCESSIBILITY
The museum is accessible to all those needing wheelchair access. 
PHOTOGRAPHY AND FILMING
Flash photography and filming are not allowed in the Museum. 
Per Entry Rates
Grab your admission tickets to all ticketed exhibitions at the Visitors Centre to enjoy full-day access. Be sure to present a photo identification upon your purchase.
OPENING HOURS
Weekdays: 10:00AM to 8:00PM
Weekends, Eve of Public Holidays & Public Holidays: 10:00AM to 9:00PM
CATEGORY
Local  Resident
Rate*
Standard
Rate
Adult
FREE
$10.00

Child
(under 18 years old)

Student
(with a valid student pass)

Senior Citizen
(60 years old and above)

FREE
$5.00
Child
(under 6 years old)
FREE
FREE
*Applicable for Singapore Citizens & Permanent Residents (Valid photo ID required)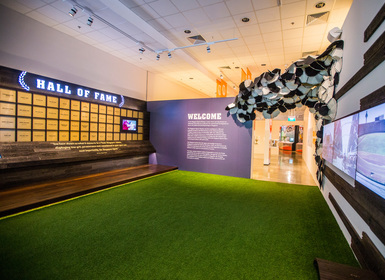 The Hall Of Fame
The shrine of legends. Start the tour with our Hall of Fame - a large panel display honouring the achievements of more than 50 of Singapore's greatest sporting superstars.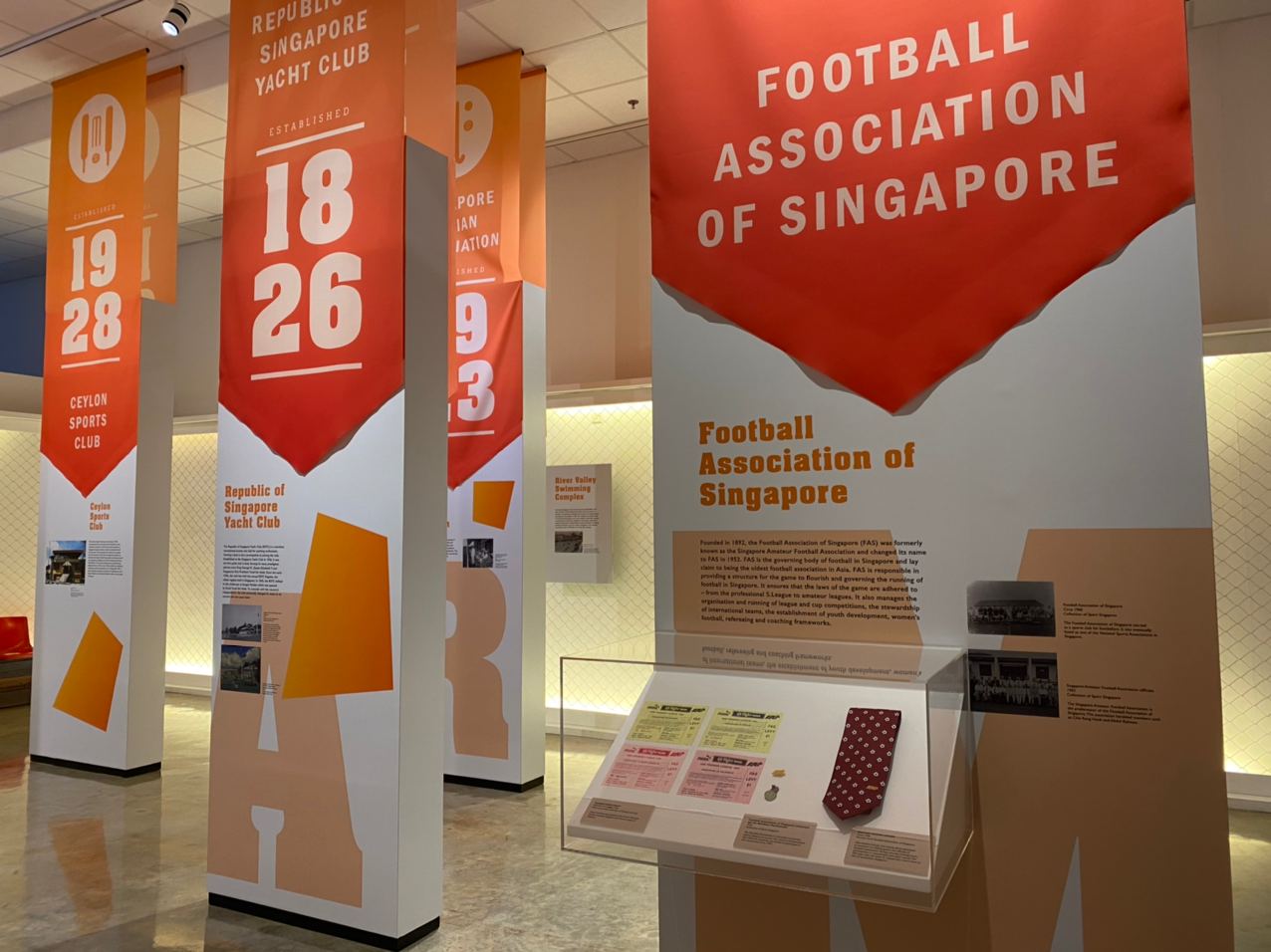 Building a Dream
Tracing back the roots of our great athletes, this nostalgia filled gallery of rare artefacts documents the origins of local sports clubs and associations that saw many Singaporean athletes rise to fame.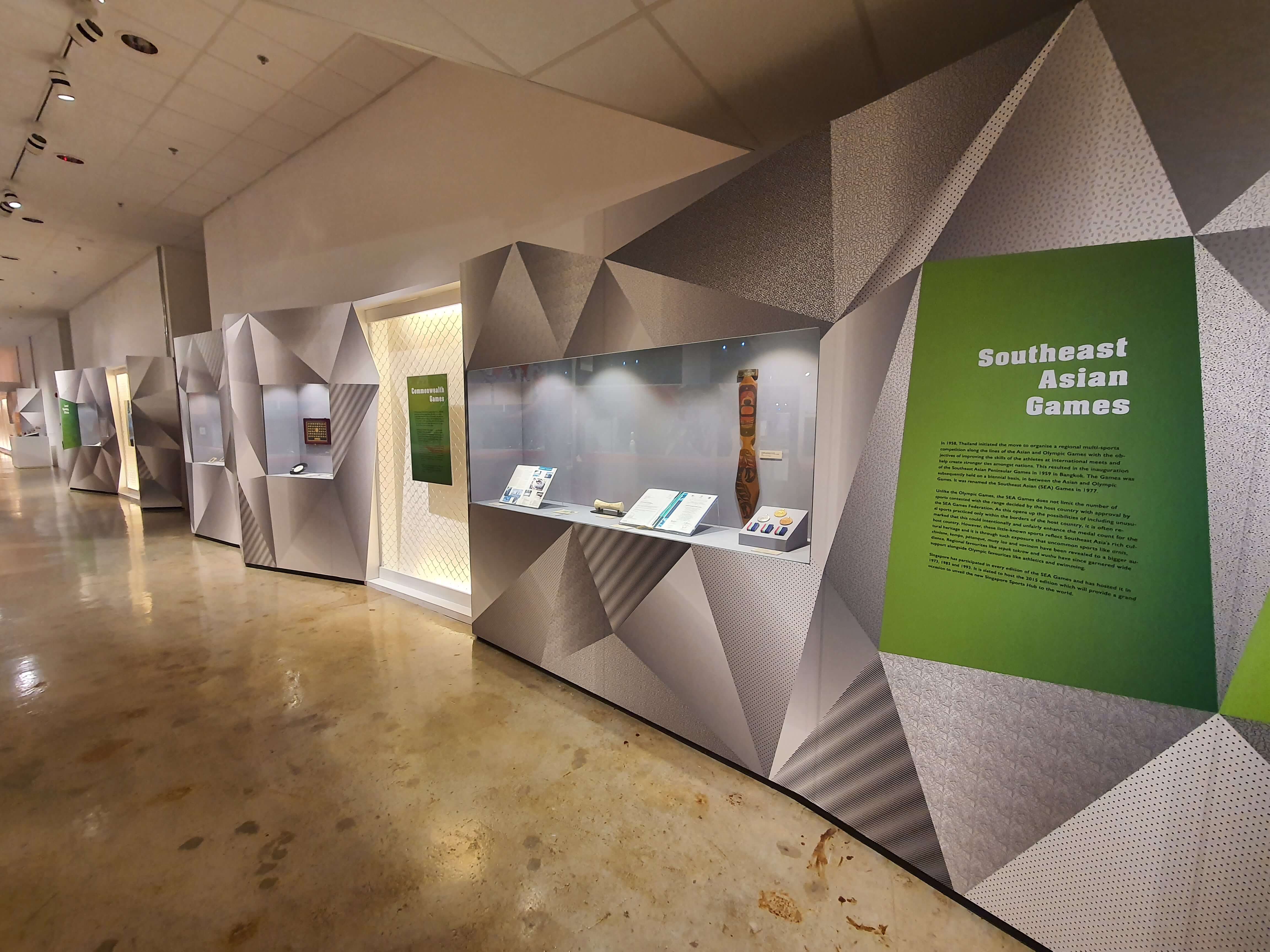 Chasing the Dream
Documenting Singapore's nurturing of the next generation of sporting stars. This unique gallery chronicles the various initiatives and policies Singapore has adopted over the years.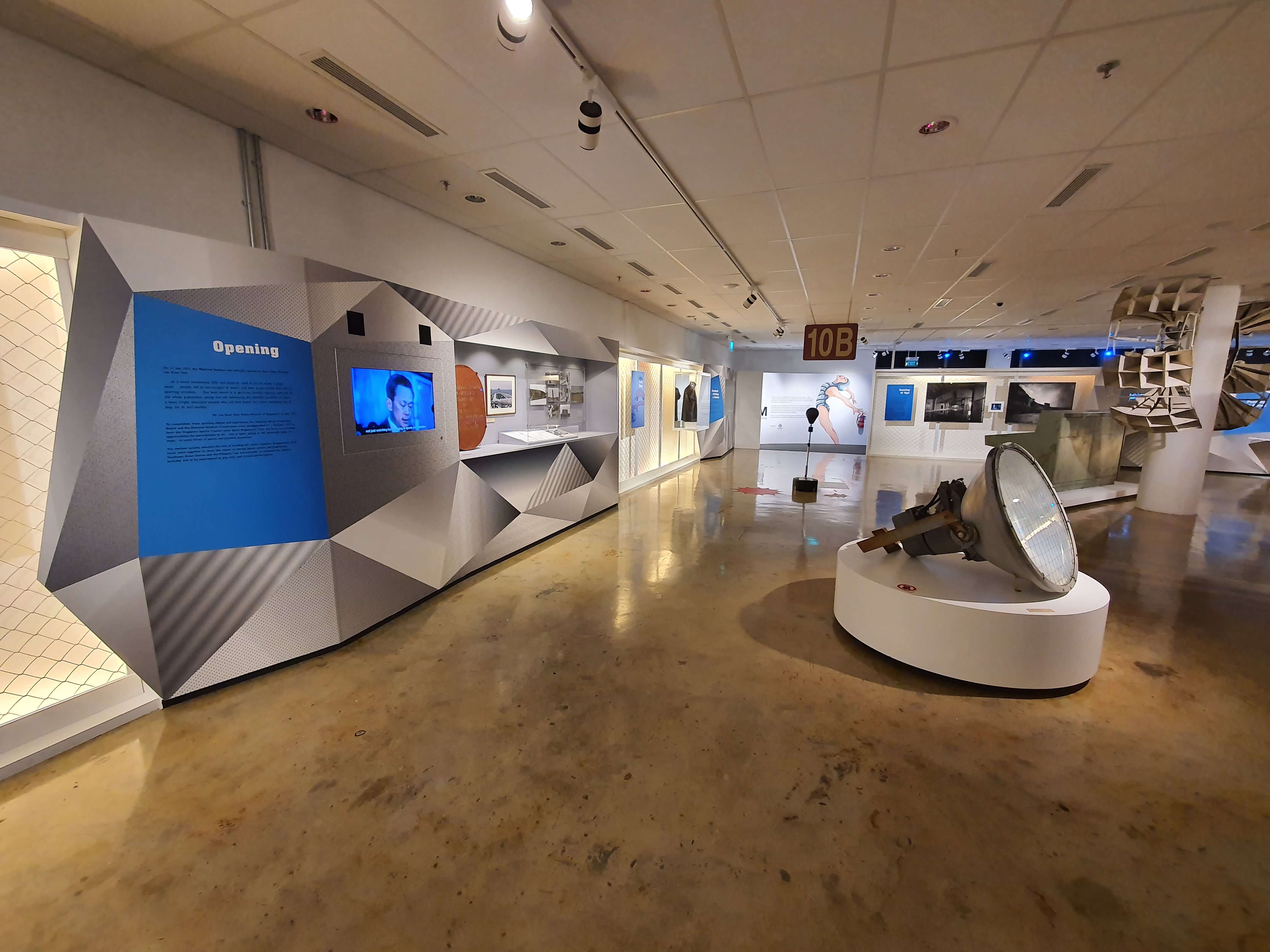 Dream Venue
The story of Singapore's architectural marvel. Come and explore the story and innovation behind Singapore's National Stadium.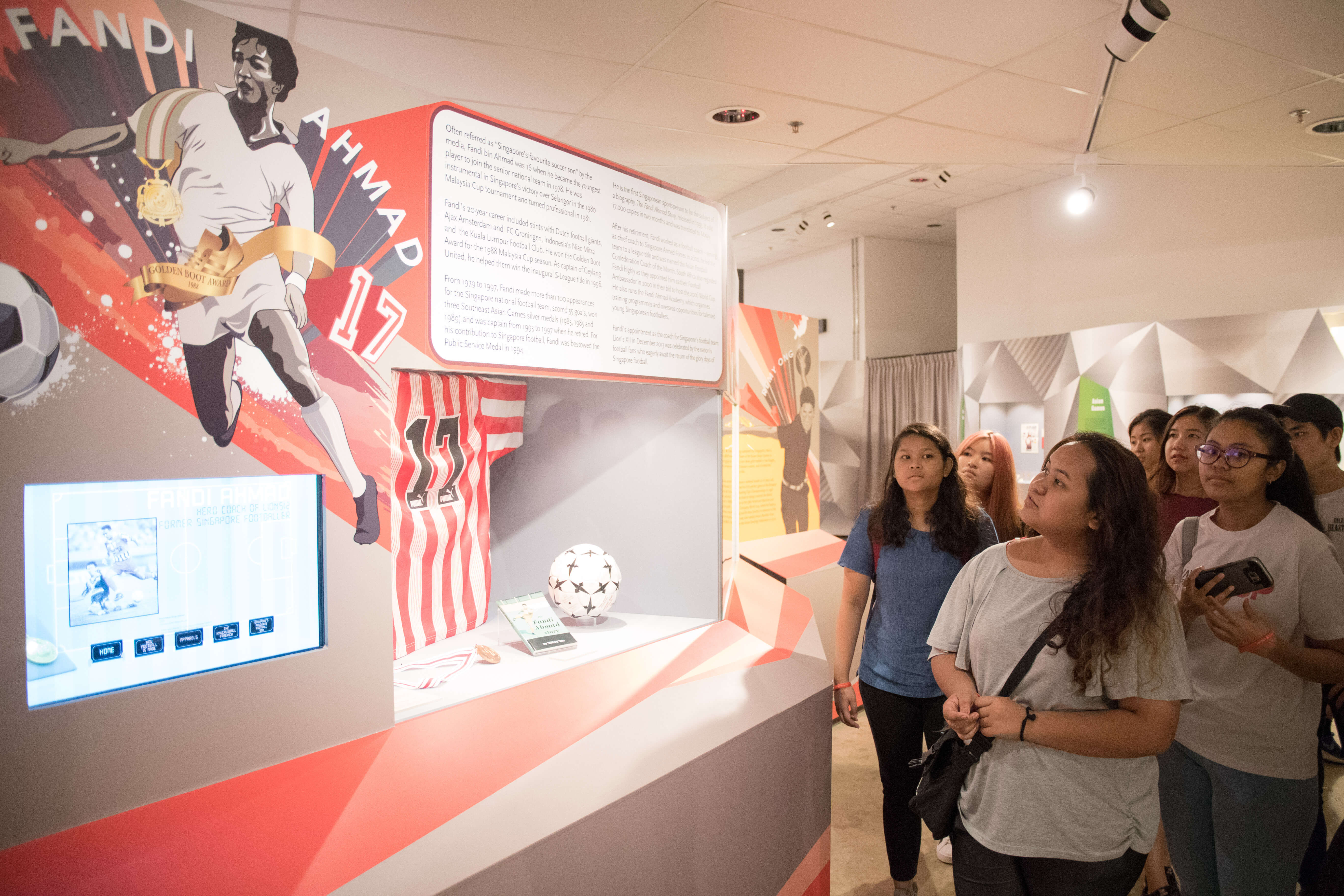 Living the Dream
The journey of an elite sports person. This uplifting gallery illustrates the journey, the challenges of elite athletes and how their resilience and discipline led them to become a sporting icon.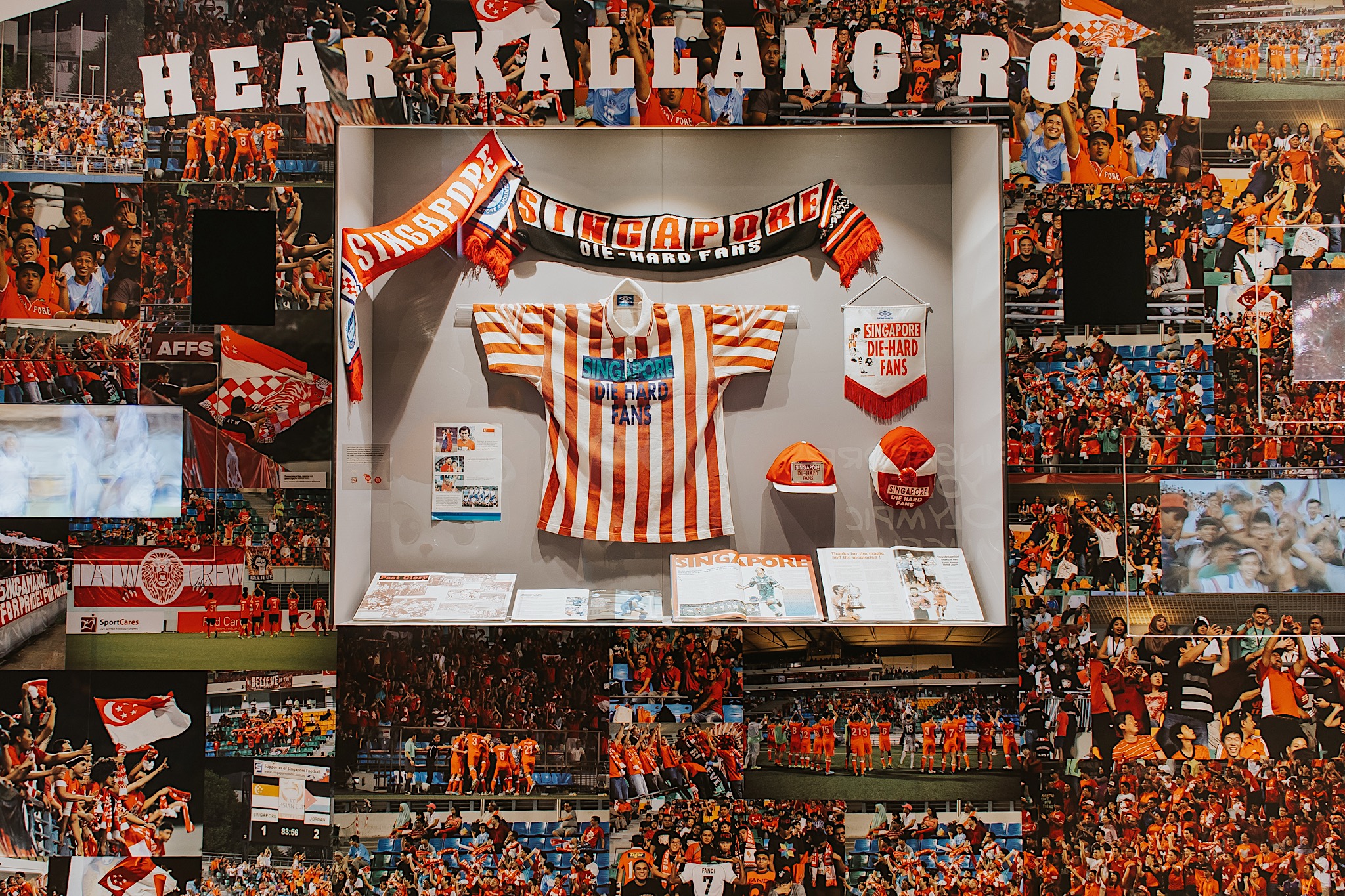 Collective Dream
Sport is a universal language - one that unites people from all walks of life. This gallery showcases memorabilia that celebrates our collective love of sport and the organisations that make sporting events possible.
SINGAPORE YOUTH
OLYMPIC MUSEUM
For the next generation of sports men and women. This gallery commemorates the hosting of the Singapore 2010 Youth Olympic Games and celebrates the spirit that animated the event.